Private label beauty products: Turn your vision into a brand
NEED GUIDANCE?
With over 100 years combined experience, we're the development experts. You dream it up, we make it real.
WANT A CUSTOMIZED EXPERIENCE?
No catalogs, no price lists, no stock cosmetics. We work one-on-one to create custom-only brands from scratch for clients who know exactly what they want.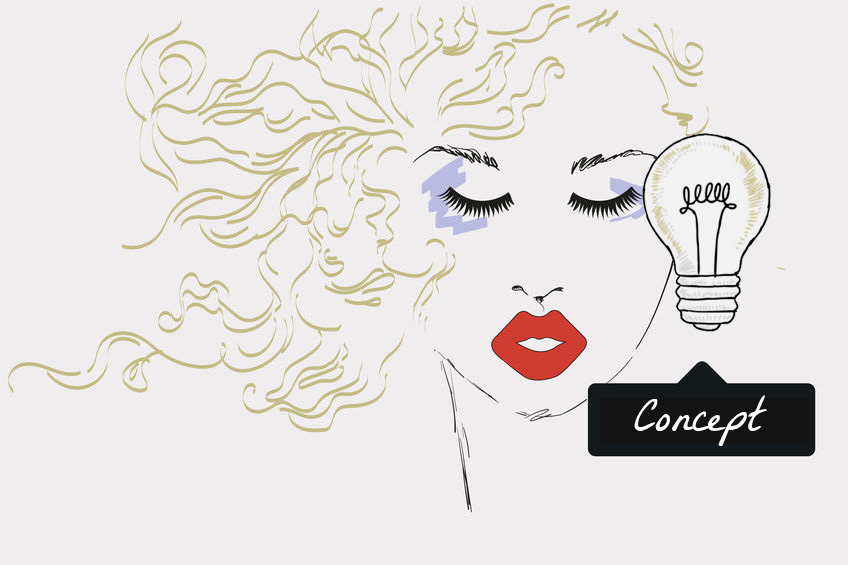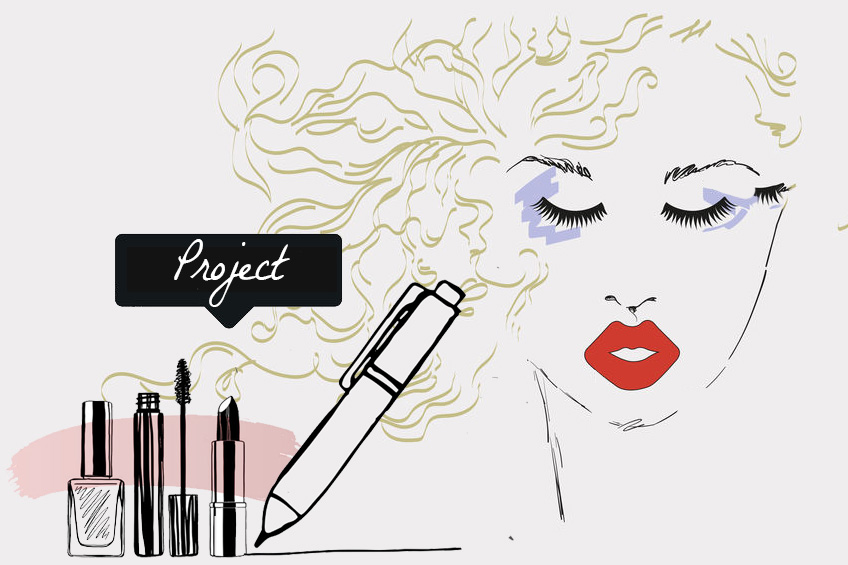 SEEKING WHAT NOBODY ELSE HAS?
We source products worldwide. And we know where to get the best of everything in every category.
EXPECT INTEGRITY?
Most manufacturers say they can do everything for everybody. We're a little different. We do only what we're best at. And we do it for clients with big ideas.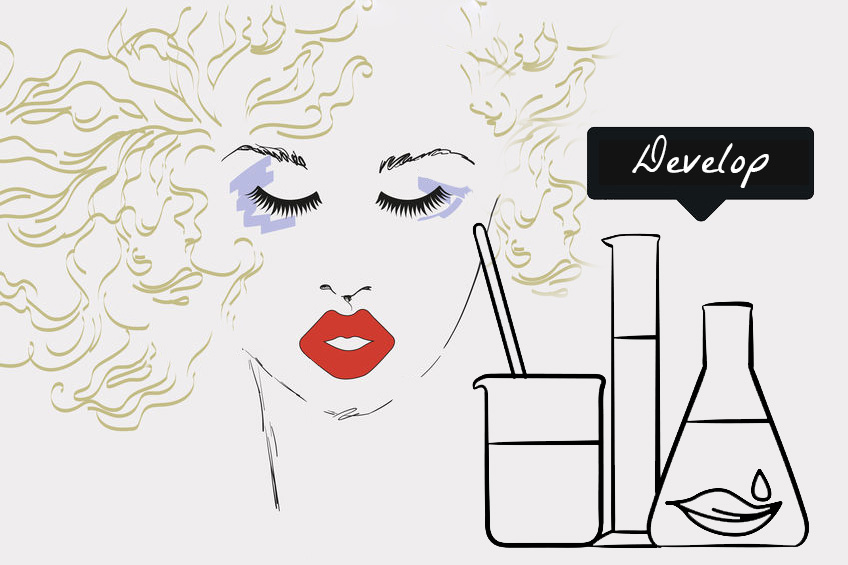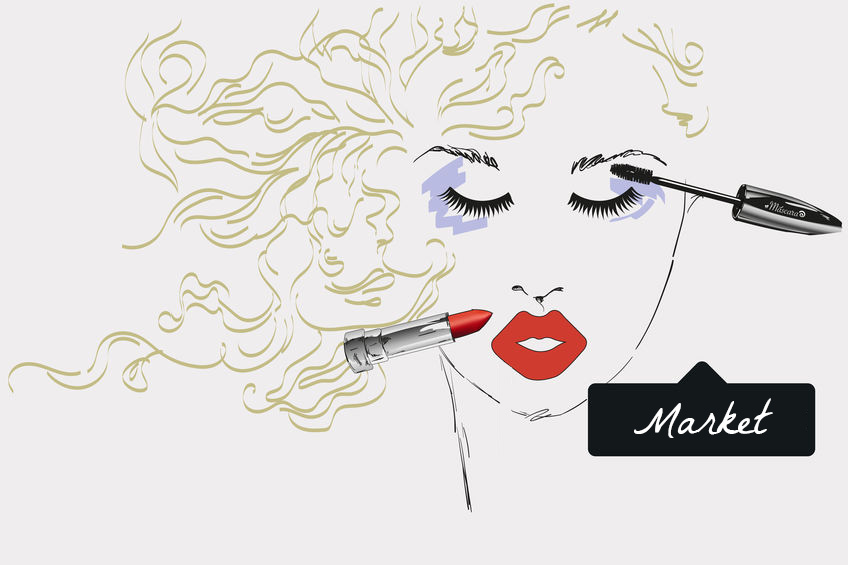 #Market
We are an international consulting and development company dedicated to the production of private label cosmetics, skincare and bath & body products.